3 Ways to Get More Clients for Your Agency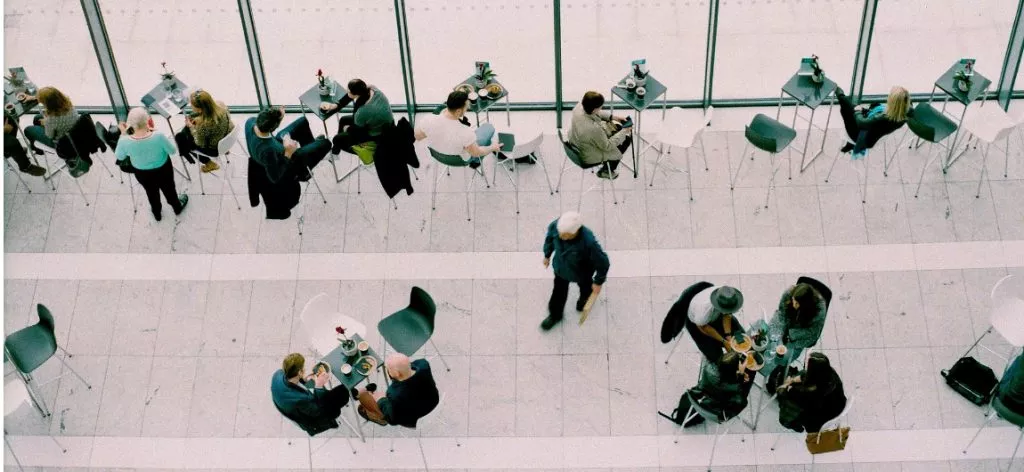 We Help Your Agency Reach New Heights
Switch from multiple tools and spreadsheets to one scalable agency management system.
Getting more clients can be challenging, especially if your agency is new in the market and you're trying to get some traction.
First, you have to identify who your ideal client is. Determine which industries you enjoy working with the most. Do you prefer working with nonprofits, small businesses, local businesses or multinational corporations? Keep in mind, if you are targeting everyone, you are wasting your resources.

It can it be hard to stand out from the competitors and convince the client that you are the right partner for this job. To make it a bit easier for you we dig deep to find the best ways to get more clients for your agency.


#1 Use your existing clients

Building your existing client relationships is the most critical part of any agency business.

Referrals from your existing clients are the easiest way to get new clients. Satisfied clients will spread the word about your services and be your best salesperson.

You can use your clients' quotes and publish them on your website. Ask your clients for an interview about their company and the project you did for them and release it as a success story on your blog.
84 percent of people trust online reviews as much as a personal recommendation. Inc.com
Ask your current clients for a referral. Don't wait for them. Ask your client to recommend your services to their colleagues and partners. That way you will speed up the process of getting new prospects.


#2 Networking

Go to meetups and events where your potential clients might be mingling. Before going to the event ask the organizer to give you the list of attendees. Filter out the ones that are the most interesting to you and do research. Gather as much data as you can about the client you are interested in working with.To gather data from your competitors, you can try with Competitors App.

Create a short pitch for every each and one of them and try to bring up some details about their project, audience and what makes them unique. Focus on connecting and understanding the potential client. Personalization is everything.

Online networking is essential as well. Connect with your potential clients via LinkedIn. Share your blog posts, comment on their posts and be active. Join LinkedIn groups where your clients are present and active. Answer questions, offer help, post useful content and you'll not only grow your connections, but you might also land a new gig.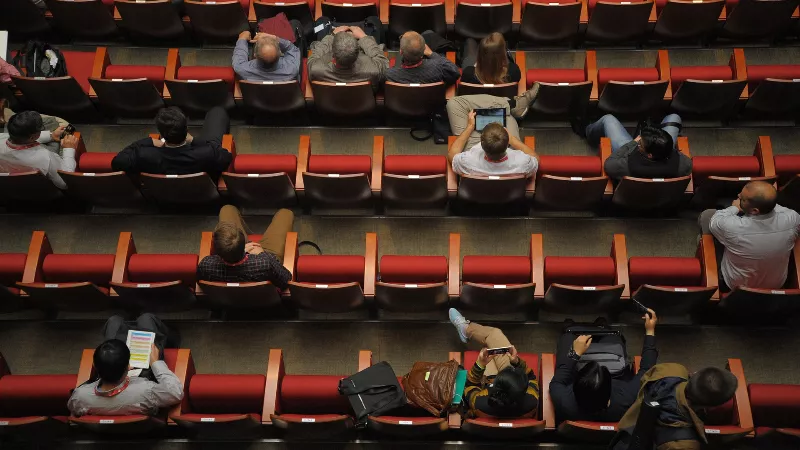 #3 List your agency online

If you are a freelancer, your homepage will probably be Upwork or Fiverr. Likewise, if you're running an agency, there are many sites where you can list your business to find new prospects. These sites help agencies reach out to potential clients so don't be shy – get listed!

One of our favorite places for finding new clients is Top Digital Agency. What differs TDA from their peers is the simplicity of their business model and the quality of their service.

1. Pay-per-use business model

Many online agency registries work on a commission based model which, in some cases, means that they can influence the relationship between you and your clients. TDA's model allows you to browse through available RFP's and apply to the ones you really want, paying a fixed fee per application. They never interfere or get in the way.

2. High quality matchmaking

They have excellent matchmaking features. Agencies and clients usually waste a lot of time discussing what needs to be done. It can sometimes take months before both parties realize they shouldn't have talked to each other in the first place. At TDA, a clear RFP is presented to you at a glance. On the other hand, your agency is categorized based on core competences, making it easy for your client to understand whether you are capable of delivering or not.

This helps you and your potential clients save a lot of time on expensive pitches that might end up being a complete dead end.

Here are some other useful websites and resources you can utilize to find more work for your agency:
Managing existing clients relationships, networking and using specialized online resources to reach more prospects is the way to push your agency forward. Use everything at your disposal to make sure your pipeline doesn't dry out, or you might be in the rough when your ongoing projects are delivered. Keep your pipeline healthy and you're good to go.