ALL-IN-ONE AGENCY MANAGEMENT SYSTEM
We're the Tool for
Marketing Agencies|Consultancies|Design Studios

|

Software Agencies
Productive is a one-stop shop for agencies of all types and sizes. Start now and get a strong grip on operations and profitability.
ALL-IN-ONE AGENCY MANAGEMENT SOFTWARE
The Only Tool for Running a Profitable Agency
Project Management
Time Tracking
Financials
Resource Planning
Sales CRM
Reporting
One Scalable Platform
for Agencies of All
Shapes and Sizes
Consolidate data in one agency management system
Run projects from prospect to payment and everything in between
Use one tool for complex budgeting and resource planning
Have a single source of truth for all your financial data, leads, budgets, and team communication
How Agencies
Grow With Productive
27%
GROWTH
Born social grew 27% in under a year using Productive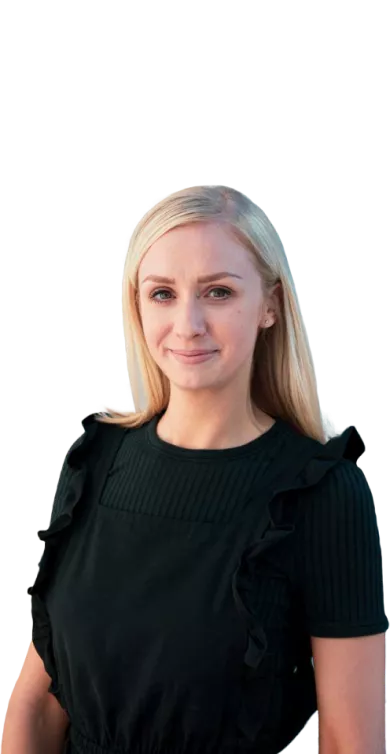 50%
GROWTH
DotDev grew over 50% YoY for three years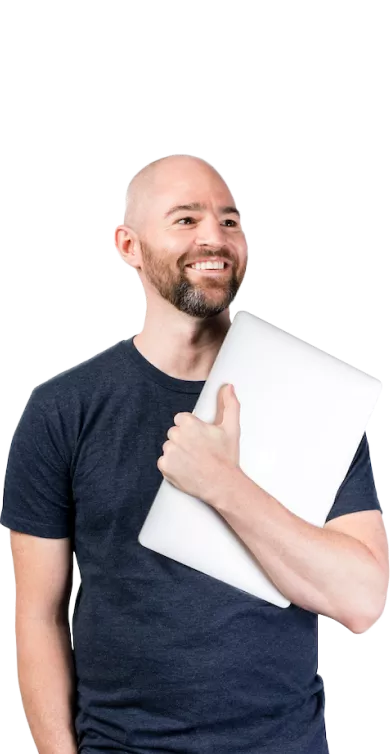 350
PEOPLE
Infinum scaled from 70 to 350 people in 5 years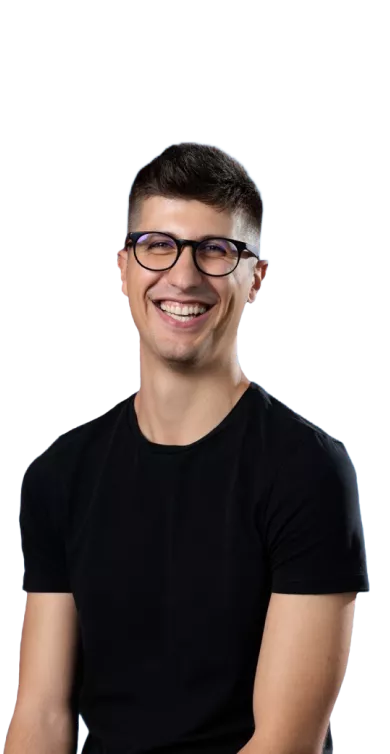 +10%
UTILIZATION
Hike one increased billable utilization by 10%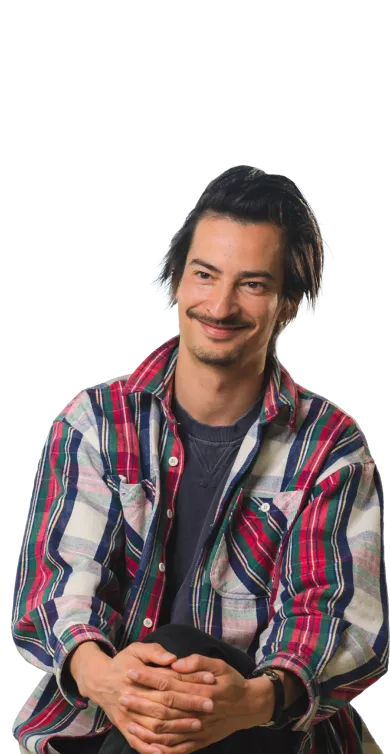 2h
SAVED TIME
Brigada saves 2 hours a week on project management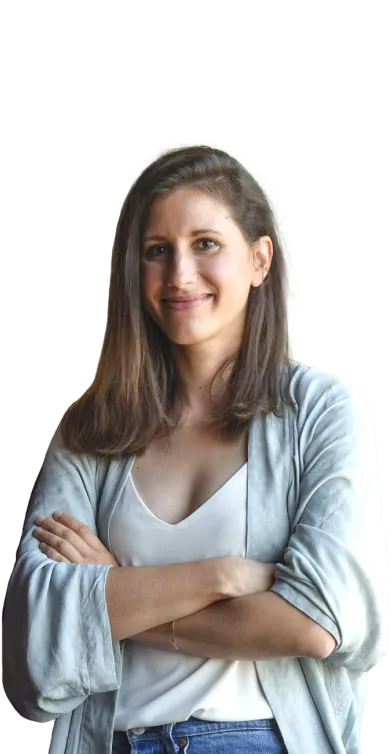 Run every project or client like a separate profit center.
Let the data show you where you need to invest your time and money.
Swap Multiple Tools for Productive and Save Money
Productive Professional Plan
$240 per month for 10 users
Asana
$109.9 per month for 10 users
Harvest
$108 per month for 10 users
Harvest Forecast
$50 per month for 10 users
Pipedrive Essential
$149 per month for 10 users
Notion
$80 per month for 10 users
Vacation tracking app
$15 per month for the account*
$240 per month for 10 users
billed yearly
$511.9 per month for 10 users
combined cost, billed yearly
The comparison above was calculated using the most comparable pricing plans as of July 2023
*The average pricing of industry-standard vacation tracking apps
Key Benefits for..
Revenue recognition
Revenue and profit forecasting
Global overview of billing
Invoiced revenue by month
Accounting tool integrations (XERO, QuickBooks, Exact)
Luana costa
Accounting and Financial Manager,
square1 software
Productive helps me stay on top of internal and external budgets, manage invoices and payments, and store information for each project. Not to mention the reports, which provide me with crucial data right away.
Users Love Productive
Running a profitable agency shouldn't imply using endless tools and platforms—we believe that you need only one.
High-Performing
Agencies Rely on
Productive
Connect Apps and Deliver Projects Faster
Integrate with the rest of your business tools like JIRA, Slack, or QuickBooks and deliver projects faster.
Does Any of This
Sound Familiar?
Here With You From Day One
We help you set up your first budget, invite your team onboard, and import your data.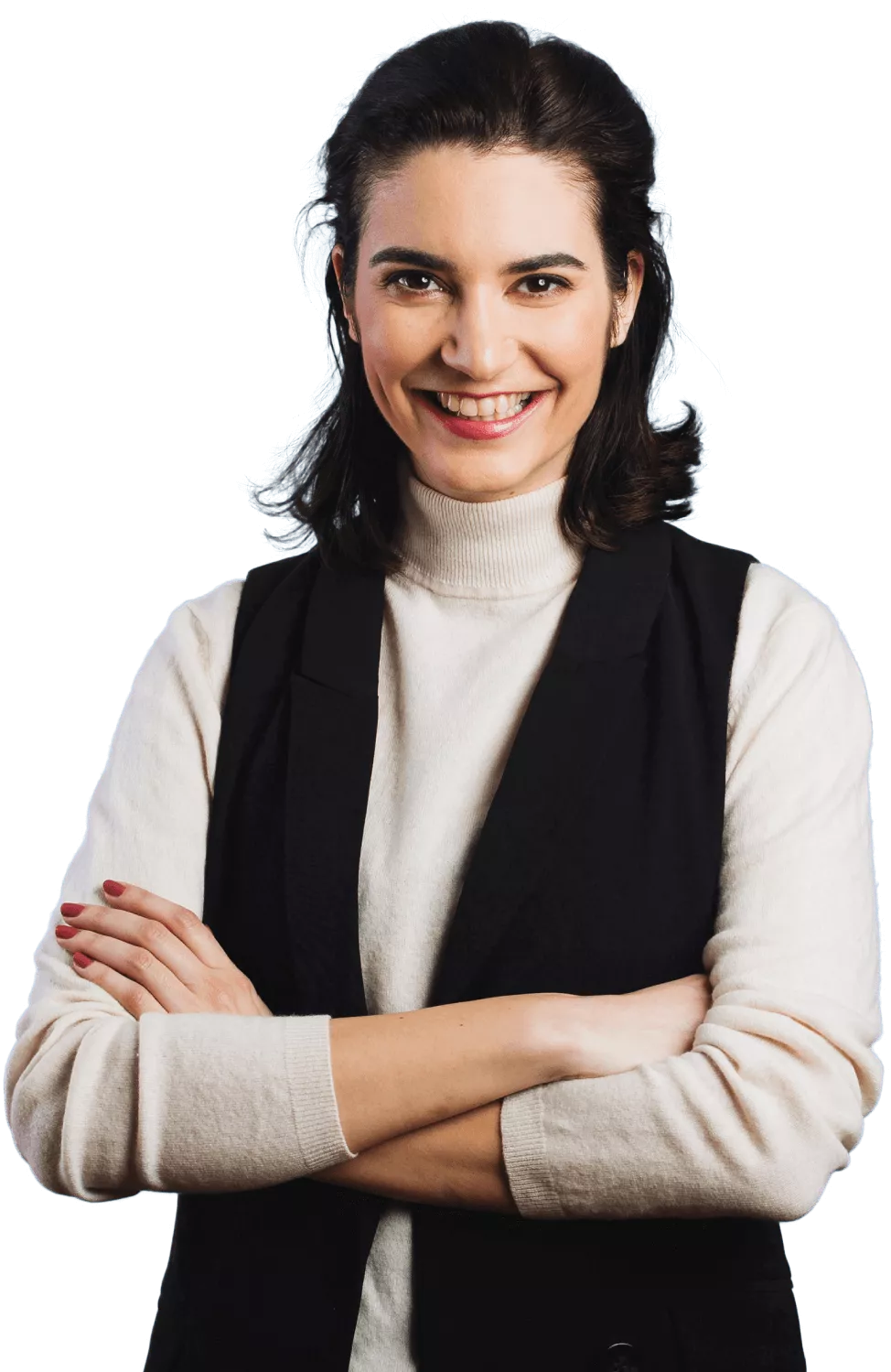 World-class Support
Get advice and answers from Customer Success in a matter of minutes.
Achieve Your Agency's
True Potential
Switch from multiple tools and spreadsheets
to one scalable agency management system.